Explaining and Reducing Risk
Matt Hendrickson has been on a many years long quest to make complex, technical issues easily understandable and actionable.
Integrity
It is easy to get swept up in the pressure of the deal. It can be demonstrated that commercial optimism has been a contributor in past project underperformance.
Many years ago, a wise CEO gave Matt a charter to be an immune, independent voice, resistant to commercial pressure. Matt has passed this charter on to every group he has led.
Experienced
Our years as project developers have instilled the need for creative solutions.
Our years in science-based consultancies have driven respect for technical detail.
Our years advising investors have fostered clarity.
Our Logo
Our logo is derived from a famous visualization representing how wind projects have performed in the USA from 2002 – 2012.  Globally, it is debated whether projects ever have reached expectations.
This image is a constant reminder of the responsibility we hold for investors in renewable projects.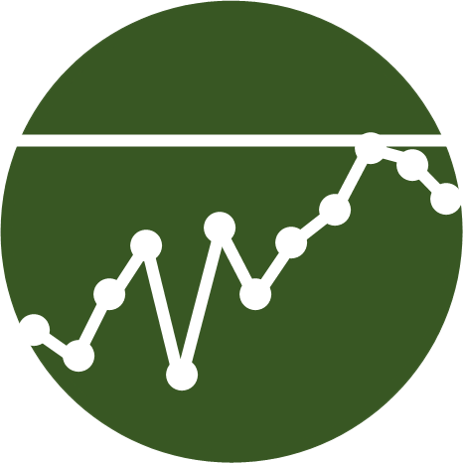 Location
2001 Timberloch Place, #500
The Woodlands, TX 77380