Renewable Energy Technical Advisory
Supporting energy assessment due diligence and other technical needs for renewable energy projects.
Driving accuracy.
Leveraging decades of experience in predicting and optimizing utility scale projects, while also being the technical advisor for many GW of installed capacity, Matt Hendrickson and his associates can give you confidence. Complexity of the weather, changes in technology, and pure scale of modern projects requires constant diligence and continuous evolution in thinking.
Our approach has always balanced the scientific demands of rigorous and continual questioning with robustness of process and quality demanded by investors.
We offer flexibility and fast turn around times to ensure our clients have what they need before they need it to ensure each decision is made with the best information possible.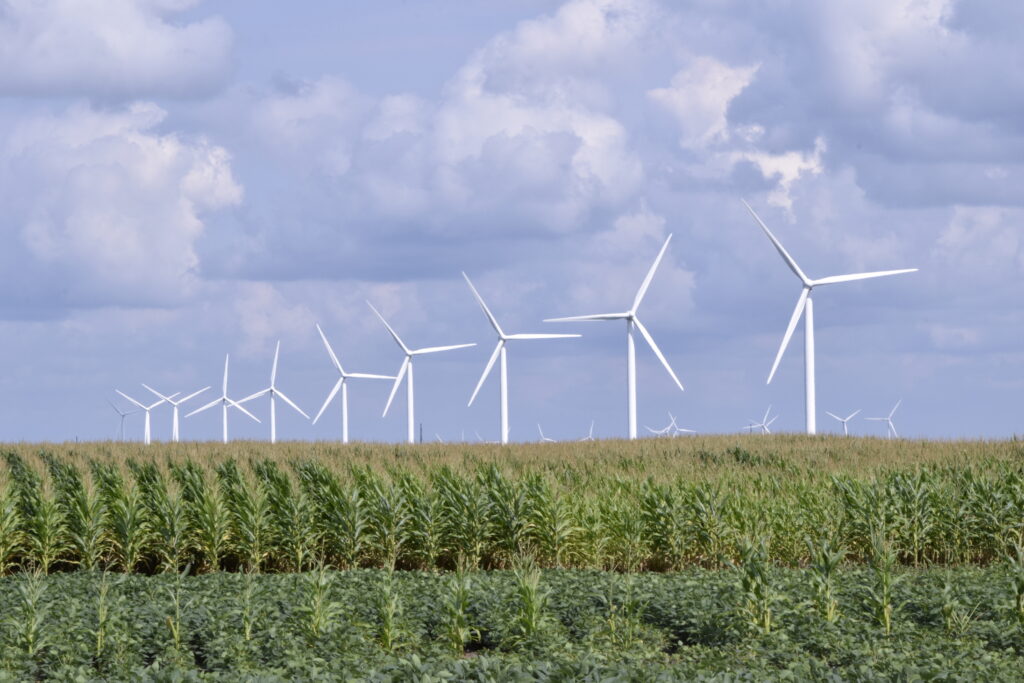 Our Services
Offering solar, wind, battery, hybrid solutions.
Development Services
Energy assessments. Technical due diligence. Measurement and energy design optimization.
Operational Services
Operational Reforecasts. Investigations into production shortfall. Forensic reconciliation exercises.
Investor Due Diligence
Desktop reviews, Second opinions, Technical evaluations, Portfolio analysis.